SPECIAL OFFER EXPIRES AUGUST 15th
Use promo code "Dropstars14' to get $100 off a set of 4 Dropstars wheels.
Min cart value $1000.
60-Day Satisfaction Guarantee*
3-Year Roadside Assistance*
Limited Mileage Warranty*
Shipping Michelin® tires daily: Defender®, Pilot® Sport & Premier®
SPECIAL OFFER EXPIRES JUNE 7th
Use promo code ''Motiv12" on a set of 4 Motiv Offroad wheels.
We're open and shipping tires daily.
Min cart value $1000.
Fast, Free Shipping
Continental U.S.
Over 63,000 Positive Reviews!
"CWO is the go to place when purchasing customized wheels and tires. The gallery makes it super easy to find what will fit. They also have a selection that is second to none. The website user friendly and offers multiple filters to narrow your search to only the products you are interested in. Mounting and balancing is top notch and shipping is free and fast. What more could you ask for."
Brad Conner - 5 Stars
APRIL 2020
"Ordered black rims for my sons Chevy Camaro as a #19 birthday gift! We were assured the rims would fit, given link for proper lug nuts and HE was BEYOND PLEASED with the QUALITY and APPEARANCE!!! Thank you so much"
Renee Hook - 5 Stars
MAY 2020
"I have bought several sets of wheels and tires from CWO. They are my go-to wheel and tire supplier. They always have the best prices and knowledgeable customer service about fitment issues. I look forward to using them in the future."
Matt Thomas - 5 Stars
JUNE 2020
---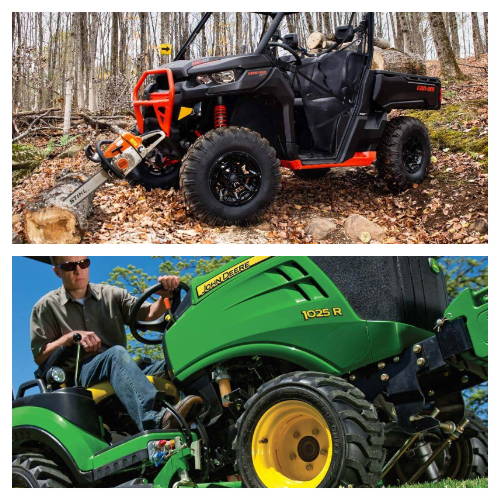 With over 800 different tire styles for your ATV, UTV, Golf Cart, Lawn & Garden Tractor or Industrial application, ShopCWO is your source for your outdoor needs. We have over 25,000 tires in-stock in warehouses across the US for fast, free shipping direct to your door. Orders shipping daily.
We ship thousands of sets of All Terrain and Mud Terrain tires to customers all over the Continental US, just like you. Our top brand is: BF Goodrich®. In addition, we carry truck tires & Jeep tires from: Federal, Advanta, Kenda, Falken, Nitto, Toyo and others.