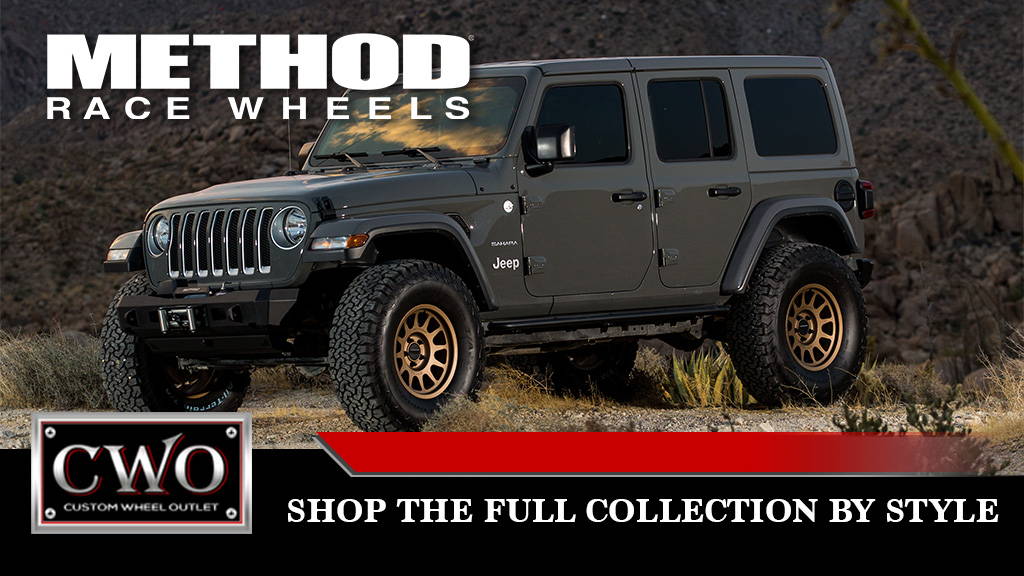 LOOKING FOR BEED LOCK & BEED GRIP?
LOOKING FOR THE UTV WHEELS?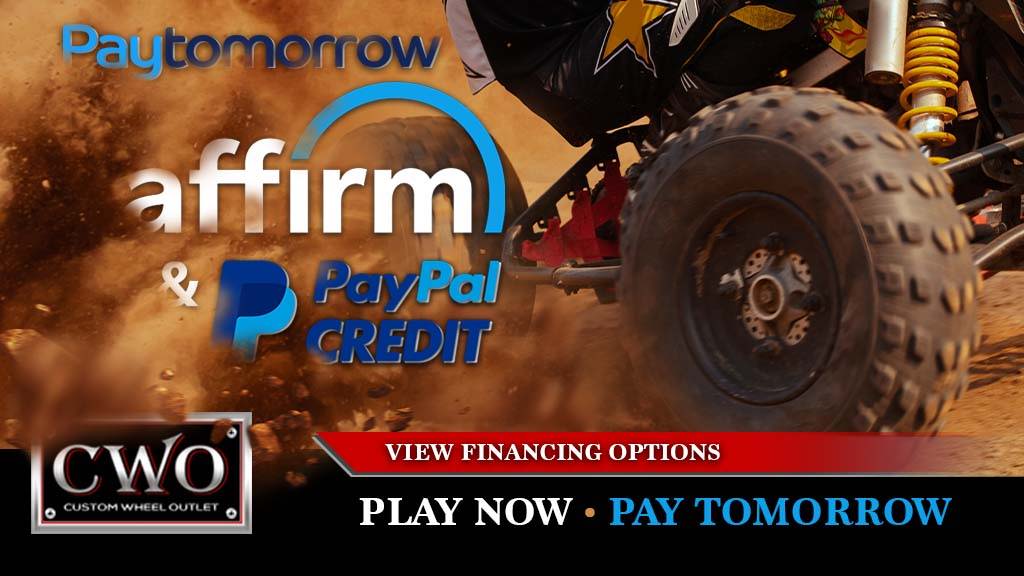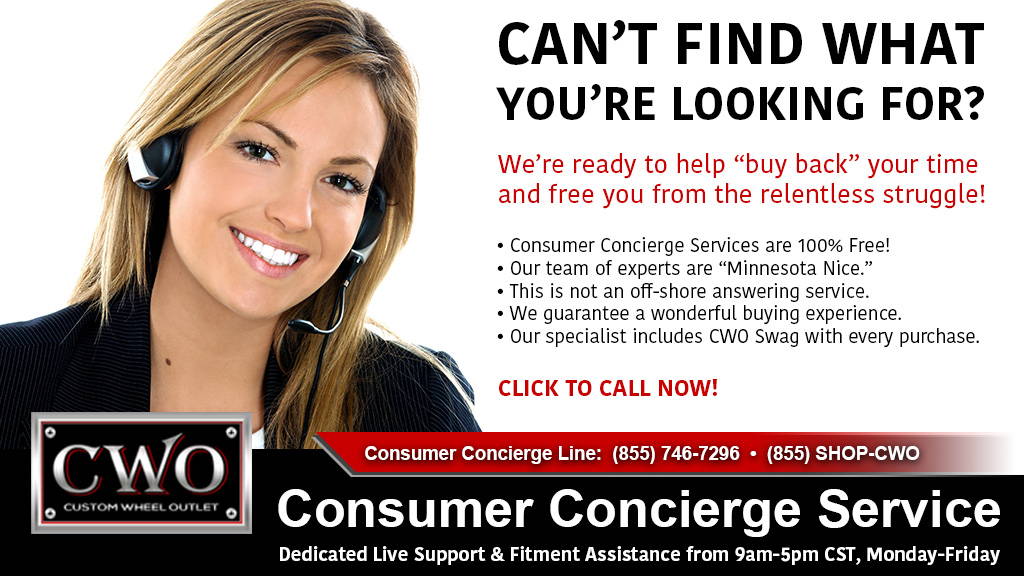 EVERY ORDER IS MANUALLY REVIEWED & INSPECTED
You can rest assured that every order placed on ShopCWO is manually inspected by a fitment expert.
We cross-reference your order and match that to your provided vehicle description in an effort to locate any potential fitment issues. Should we find a possible issue, we will contact you prior to sending your order. This manual order verification has saved our customers time, money and unnecessary headaches.
This is just one of the many reasons why we continue to earn so many 5-star reviews.
ALWAYS FAST & FREE SHIPPING
Free Shipping Anywhere In The Continental United States
Custom Wheel Outlet has been a trusted source for METHOD Race Wheels and Rims for over a decade with more than 95,200 Positive Reviews!
DO YOU STILL HAVE QUESTIONS?
We have "Minnesota Nice" Fitment Experts ready to take your call Monday through Friday from 8:00am to 5:00pm Central Time. No Wait Time.