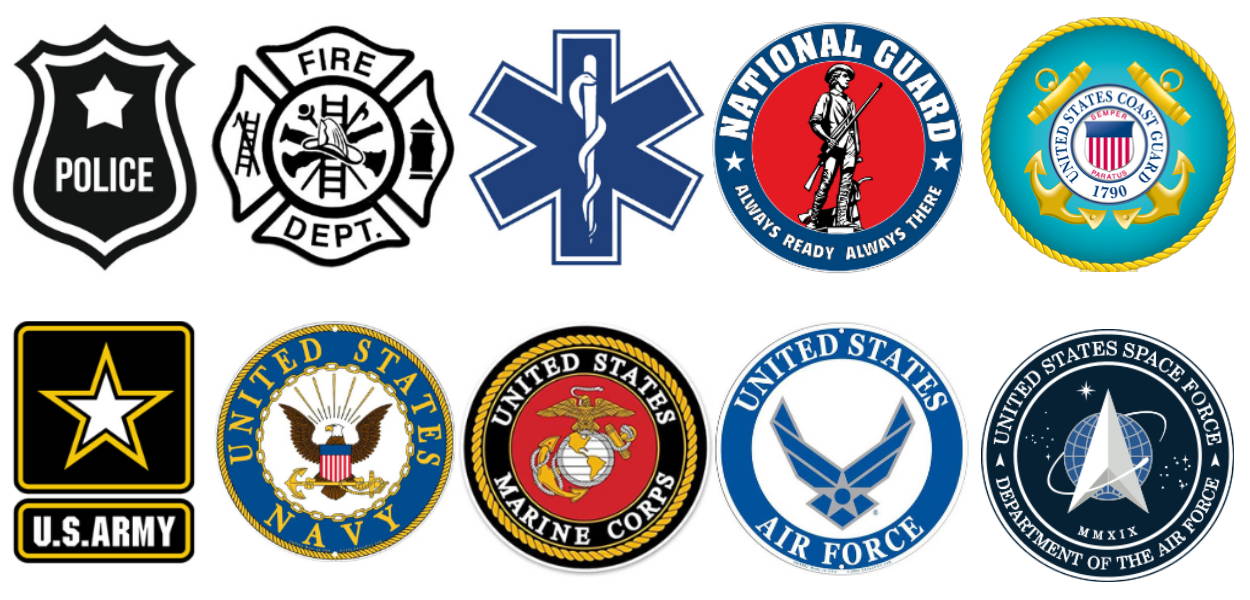 Call us at 320-247-6757 to get your personal price quote!
Welcome U.S.A. Heroes!
Custom Wheel Outlet appreciates what you do everyday to keep us safe and we'd love to thank you personally. Along with our top suppliers, CWO would like to offer you a personal discount on a large selection of our wheels & tires. To make it simple, either call our Fitment Specialists (320-247-6757) or fill out the form below for a callback.
This is just our small way to give back to those who give so much.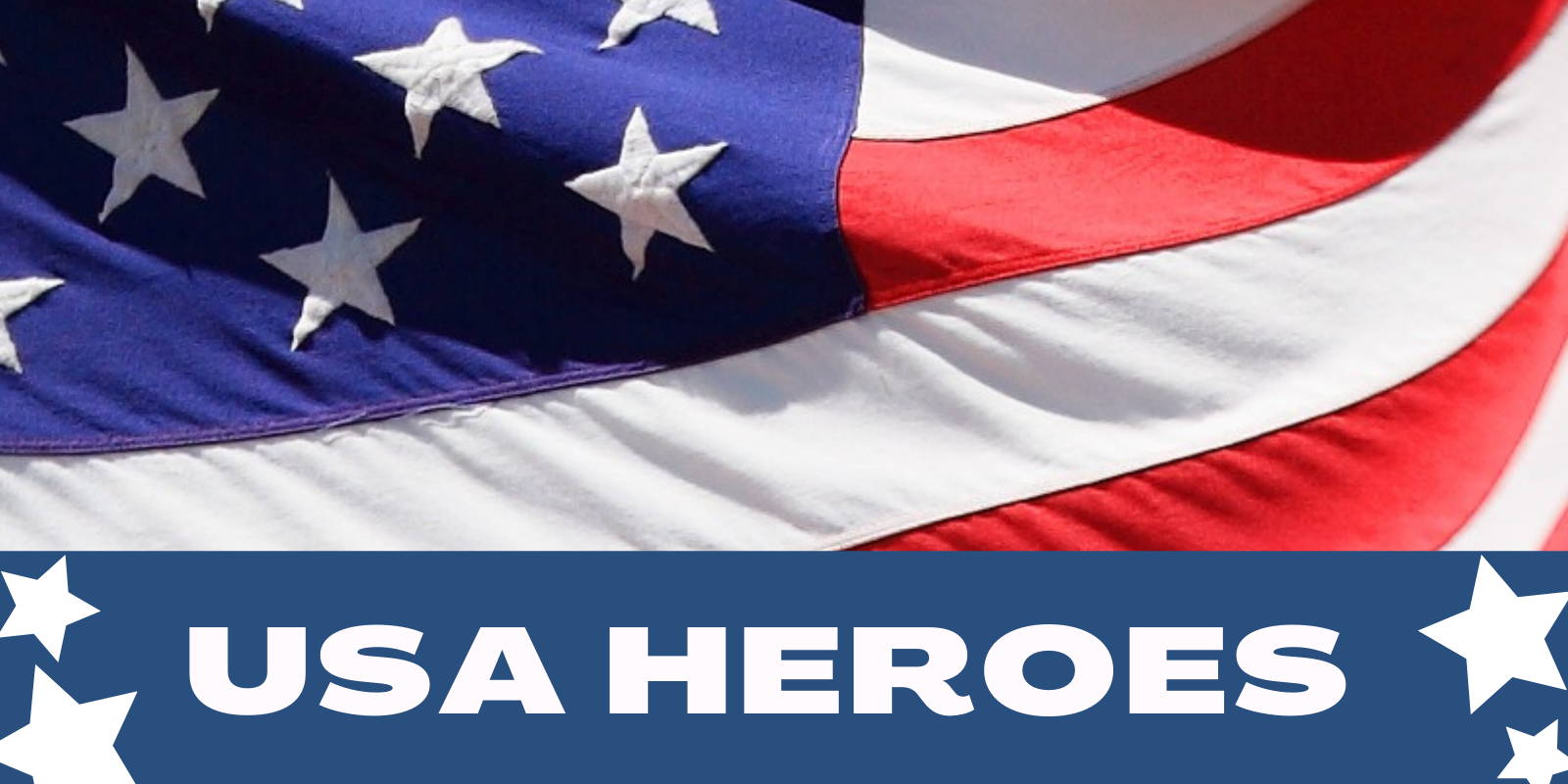 ---