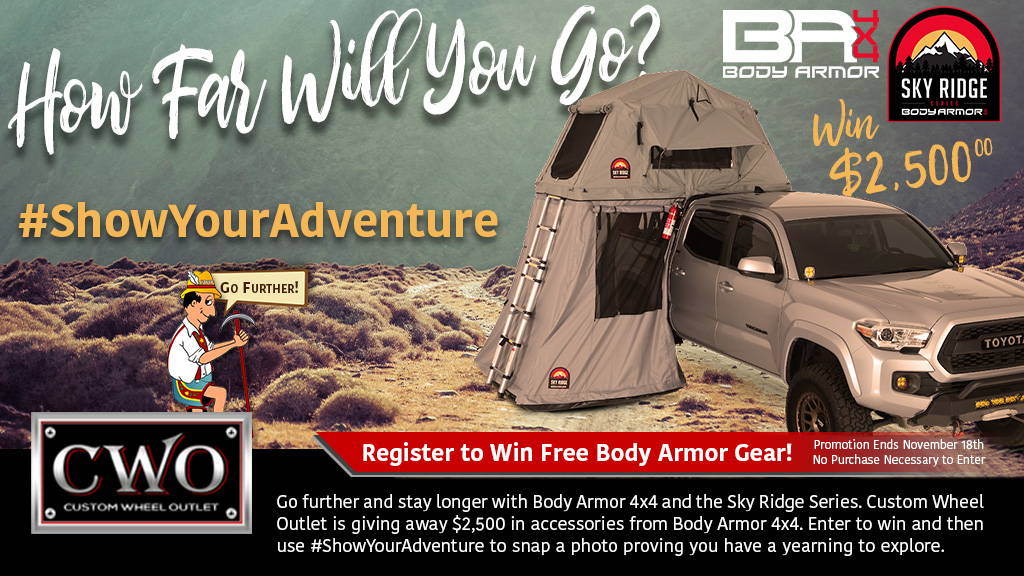 How Far Will You Go? Win $2,500!
Imagine you wake up one morning surprised, you have officially traveled beyond the point you thought was the end. Where did you end up? We want to know. That's right, it's time to #ShowYourAdventure! And we are ready to reward you for doing so.
Go further and stay longer with Body Armor 4x4 and the Sky Ridge Series. Custom Wheel Outlet is giving away $2,500 in vehicle accessories from Body Armor 4x4. Enter to win and then use #ShowYourAdventure to snap a photo proving you have the will to go further.
As the searcher, your soul never rests, you long to explore. Your life's goal is to discover the undiscovered. But to do so, you need the right gear. You desire the equipment that will prepare you for the unexpected. Go as far as your eyes can see, and when you get there, you will see further. When you adventure further, you will see the beautiful Sky Ridge Series canopy and Body Armor 4x4 Accessories that got you there.
Take advantage and show us how far you can go, show us where the road ends and the story begins. You will have to hurry though; this promotion ends November 18th. It is free to register, and with each photo you submit, you earn an extra chance to win. Like, Share, Explore, because freedom allows you to roam. What will you wake up to tomorrow?
"Only those who will risk going too far can possibly find out how far one can go." ~ TS Eliot
Keep in mind, the CWO team has been known to drop swag all over this great continent too. So be sure to register for your chance to win weekly prizes via our Scratch Game through a free email subscription.
---
This Promotion Ends November 18th, 2022

Left To Show CWO How Far You Can Go!


#SHOWYOURADVENTURE - Entry Details & More
Four easy and free ways to enter the Body Armor 4x4 & Sky Ridge Promotion.
1. Click and use the official registration form to enter and win!
2. Simply email us a photo of the adventure you are on and you are entered into the contest. It's that easy! Email Social@ShopCWO.com
3. Login to Instagram and tag your photo with @ShopCWO and #SHAREYOURADVENTURE. The photos privacy settings must be "public" in order for your entry to be found.
4. Login to Facebook and tag your photo with @ShopCWO and #SHAREYOURADVENTURE. Again, your photo will have to be "publically" visible in order for the entry to be found by the CWO team.
Additional Ways to Win!
Join the Adventure Scratch Game! Every week you will recieve an email with a scratch ticket, use that scatch ticket for a chance to win amazing prizes, discounts and CWO Swag from Custom Wheel Outlet and Body Armor .
---
#SHOWYOURADVENTURE - Prize Details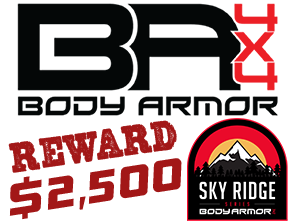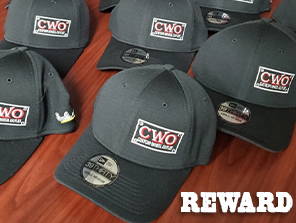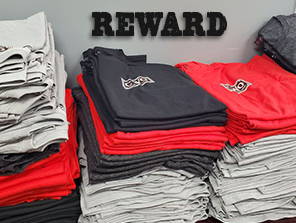 The Grand Prize will be awarded to a photo entry that best depicts the adventurist who seeks to go the furthest in America. The vehicle submitted should be owned by the individual who submitted the photo.
What types of photos qualify? If you think it shows adventure, exploration, or discovery with your vehicle, then submit your photo.
If the CWO team believe you have seen beyond the edge of the world, then you may be selected as the contest winner. Additional prizes will be awarded at random. Visit us today @SHOPCWO instagram feed.
---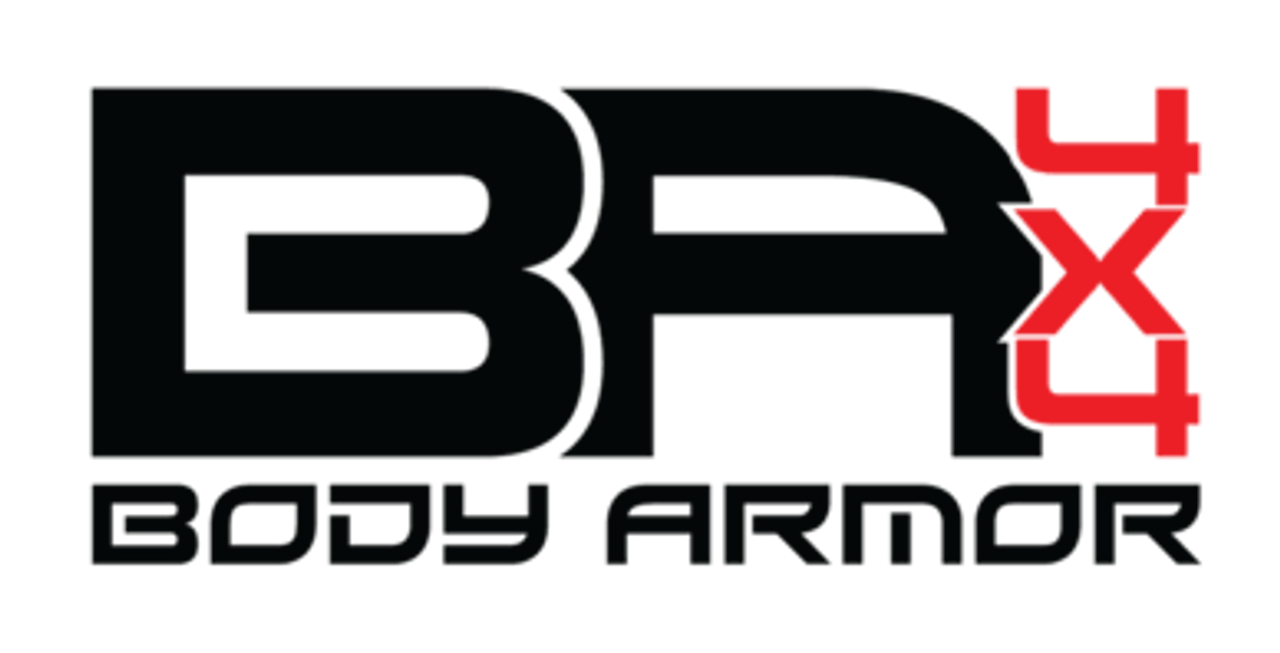 ---
U.S. residents only, residing in the lower 48 states. No purchase necessary. Employee's and immediate family are not eligible. UP TO $2,500, No cash back or cash value. By entering, you agree to allow use of your name, photos, social media tags, etc.